Acts29 Youth Ministries
Mission Statement: Acts29 Youth Ministry's mission is to stir the fires of revival in our young people by reading, studying, and living the book of Acts today.
Vision: Acts29 Youth Ministry's vision is to be the next chapter of Acts by studying the Word of God and instilling that Word in young people to prepare them to bring about revival in the EndTime church age.
Acts29 Youth Service occurs every sunday morning during Sunday school ages 12-21.  Additional Youth and Hyphen services occur monthly on Friday evenings.
Oh Ya, we have fun too!!!!
Off to Midwinter Youth 2015 in Appleton, WI
The Gang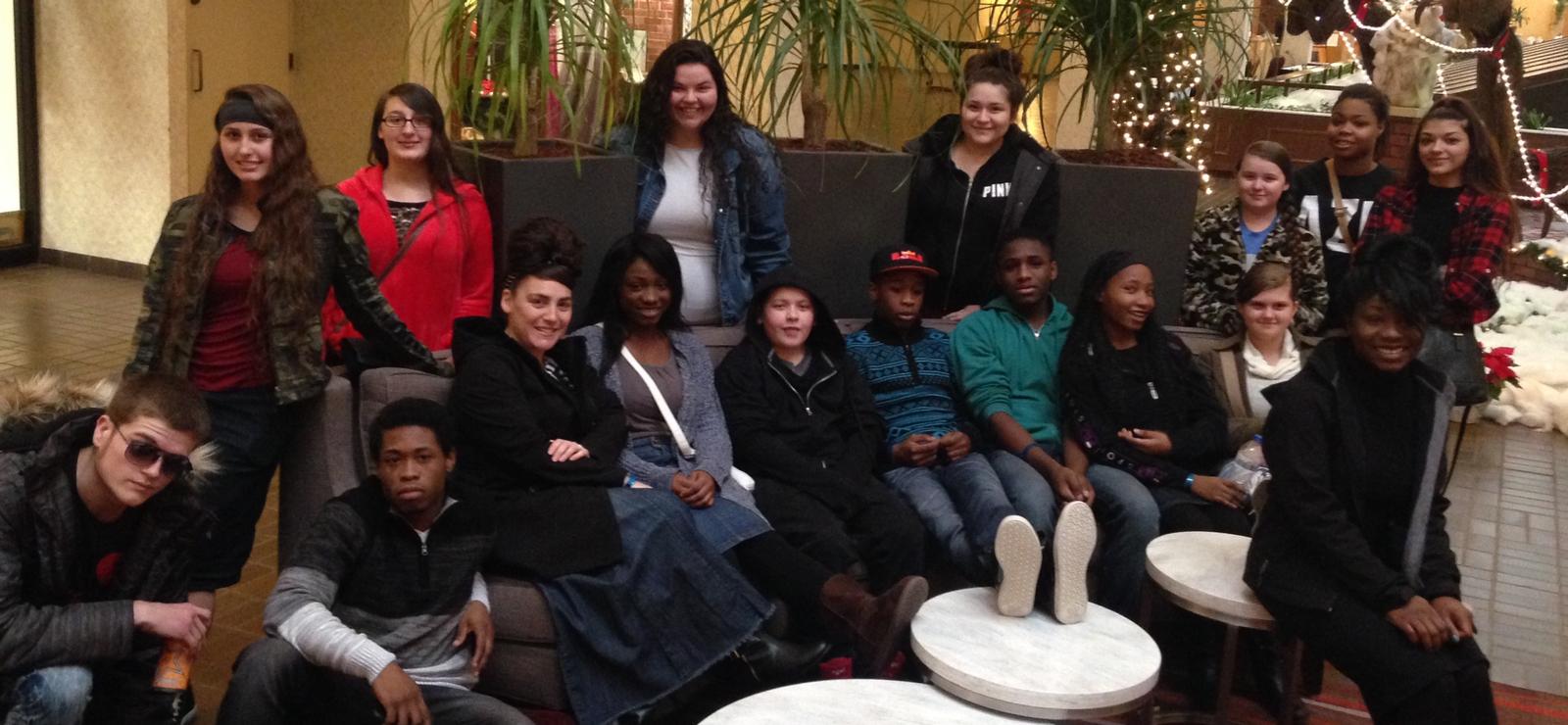 New Kids On The Block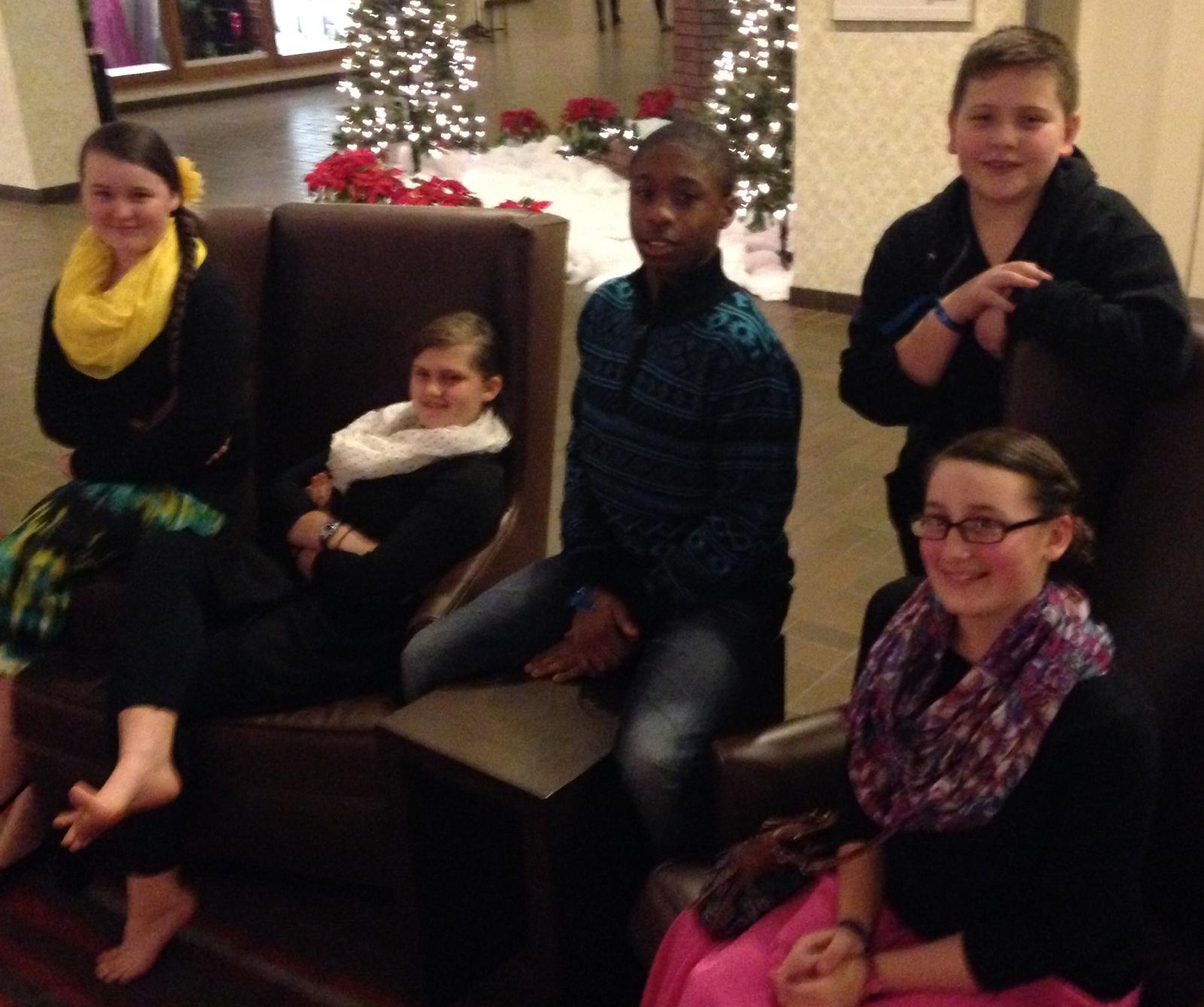 Can never go out of town and not find friends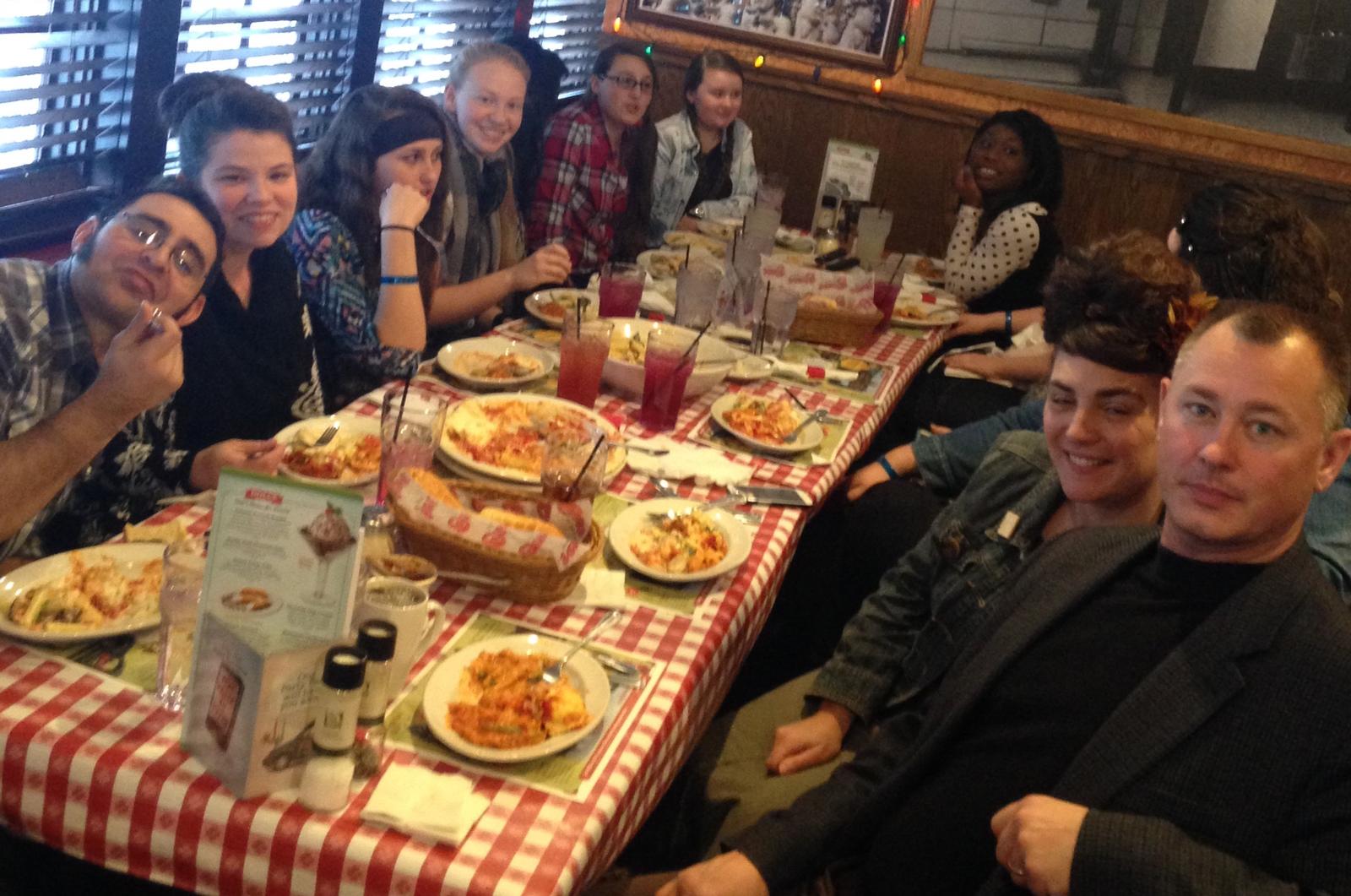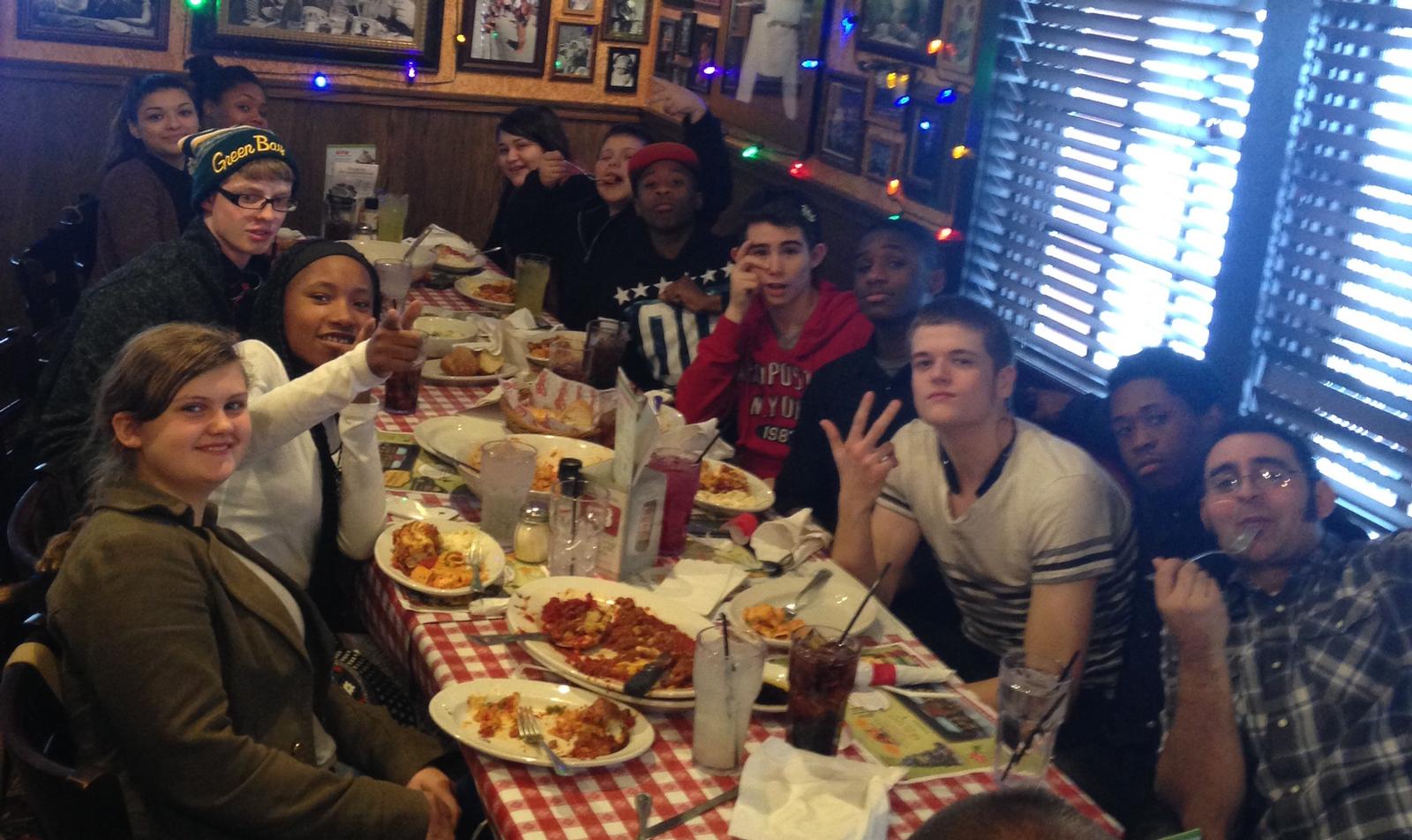 Look how is all grown up?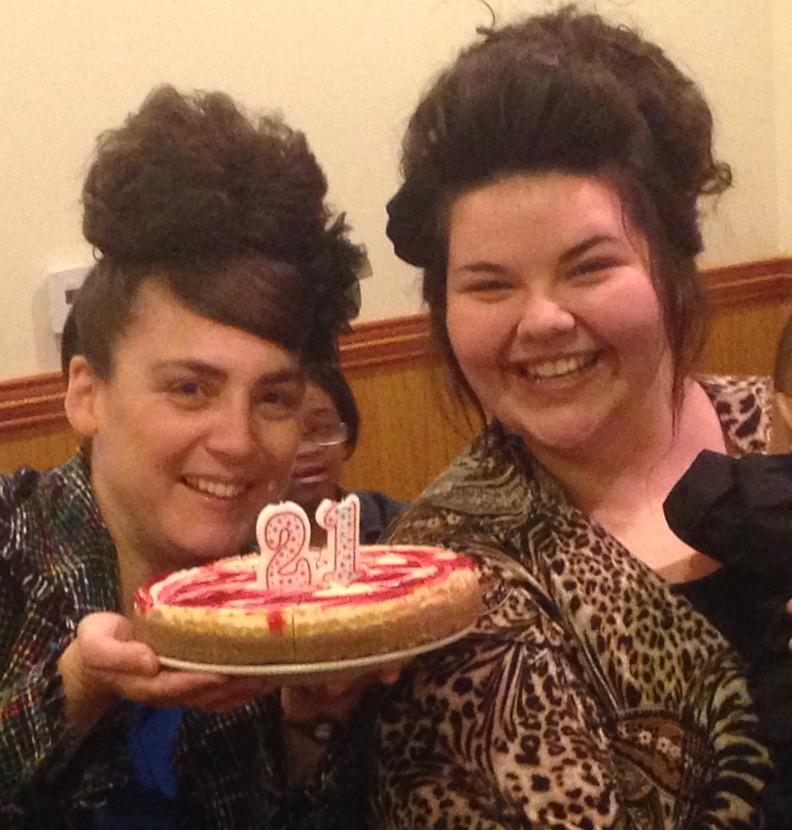 We had the best time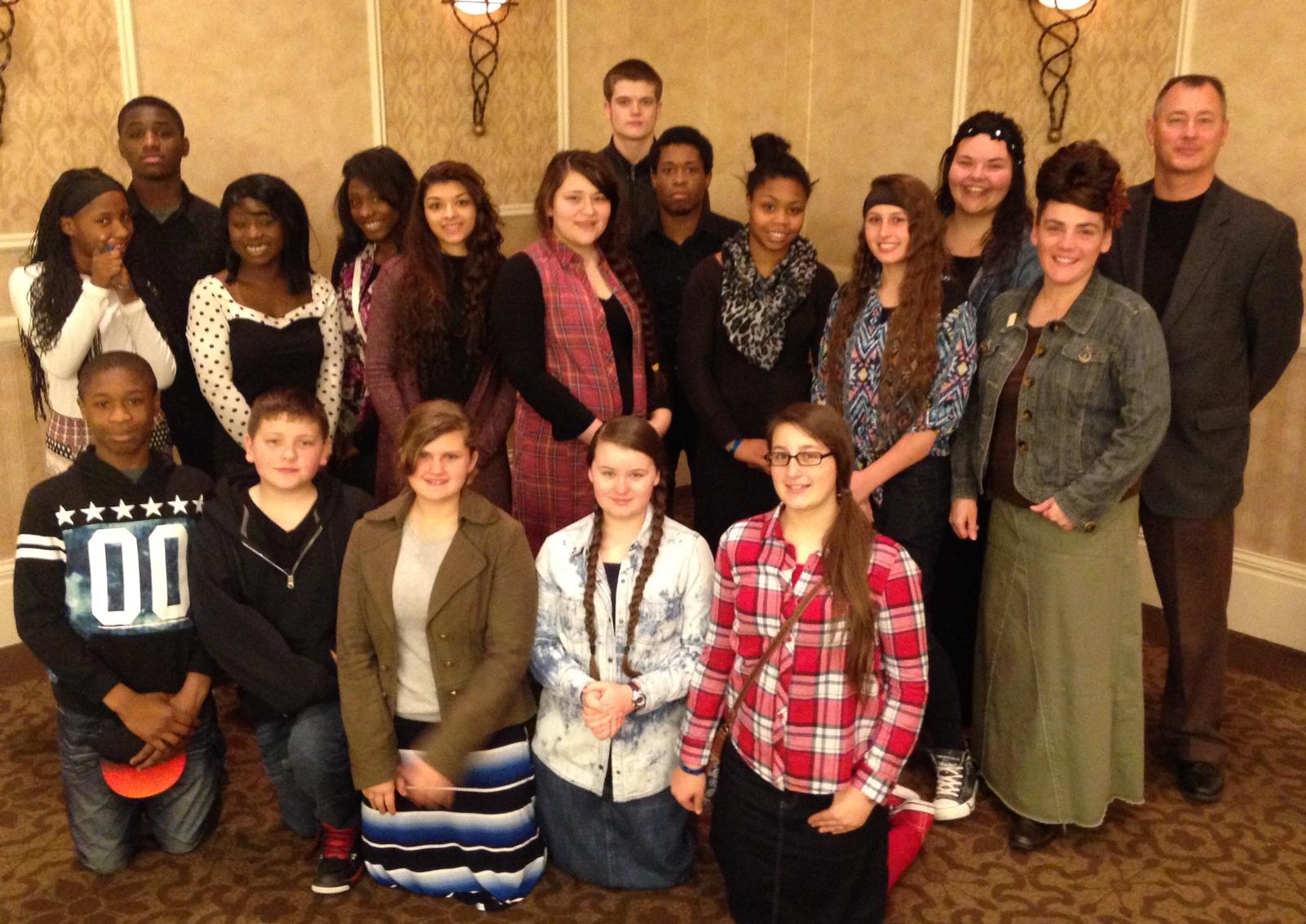 Thorp, WI Youth Connection March 2014
Youth Ministry Team (YMT) - New Material
 For more information about Acts29 Youth&Hyphen Ministries check us out on