Music Ministry
Apostolic Life Church - Altar Builders
ALTAR BUILDERS MISSION - Music Ministry Team
Altar Builder's focus in every service
To connect all people to Jesus Christ through the tool of music. We are exposed to diverse music styles in our everyday lives which spiritually impact us. We at ALC perform to an audience of One, Jesus Christ... where the anointing is! When the elements of Praise to God and Music are combined, the power of God is manifested; and stirs hearts where we are open to hear HIM through the preaching. Miracles Take Place, Healings Take Place, Fresh Direction is revealed, Jesus is in The House!... Come and See!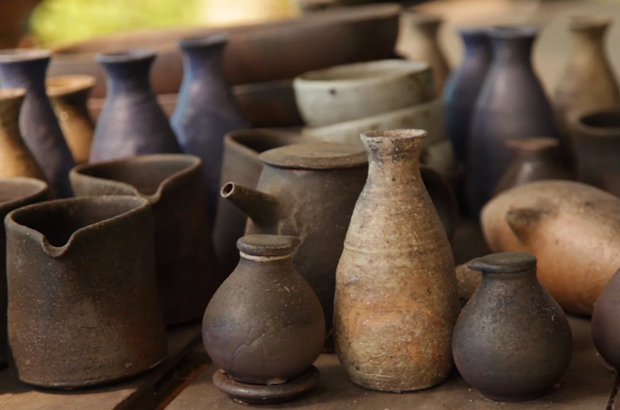 :-) :-) :-) :-) Come and See :-) :-) :-) :-)
---
We are purposed to Worship to an "Audience of One"... Jesus Christ!

Music Director, Jeri Jo Schaitel

II Kings 4:2 says...

"And Elisha said unto her, What shall I do for thee? tell me, what hast thou in the house? And she said, Thine handmaid hath not anything in the house, save a pot of oil"

The Altar Builders of Apostolic Life Church...

The Altar Builders of Apostolic Life Church consist of all age groups.  We desire to reach all ages using music as a tool of worship to the Mighty God in Christ Jesus.  We desire to house a place for our next generation to grow and develop a personal realtionship with Jesus Christ!

ALC Altar Builders

Contact Jeri Jo Schaitel

email - alcmusic@centurytel.net

 

...but yield yourselves unto God, as those that are alive from the dead,

and your members as instruments of righteousness unto God. Romans 6:13!
---
Communication Board
ALC Altar Builders Music Team: Click here for Schedule
Schedule of Upcoming Events

Music Practice

In preparation for upcoming services

When?

Sunday AM

@ 9:00am
When?

Sunday PM

@ 4:30pm
See Sis JJ for details

Yet they shall be ministers in my sanctuary, having charge at the gates of the house, and ministering to the house: they shall slay the burnt offering and the sacrifice for the people, and they shall stand before them to minister unto them... Ezekiel 44:11
---
/Brush Ups